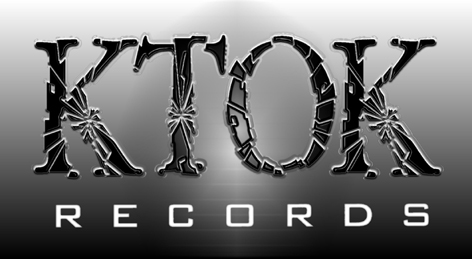 UPDATED 26.07.2005
HUOM !
Zine osasto lopetetaan, joten kaikkiin yli 12€ tilauksiin vapaavalintainen zine mukaan.
Tarjous voimassa ainoastaan kotimaan tilauksissa.
HELLBOX : SADISTICLAW -CD-

10 tracks of Hellrockin´old school metal! Serve evil and get you copy for 14€/16$ (inc.P&P).
MARY : MARY vs. MARY -7"ep-

Out now. 4 tracks of Fuck-you-whore-punk-motörhead-metal ROCK! Limited to 333 handnumbered copies. Get yours for 5€/6$ (inc.P&P)
GOD FORSAKEN(R.I.P):ELECTRIC RELEASE -mcd-.

THREE TRACKS OF DOOMER ROCK AVAILABLE FOR 5€/6$